I opened my front door this morning to a winter wonderland.  After I got home from work this evening, and had a quick snow ball fight with all of my neighbors, I got out the camera and snapped away.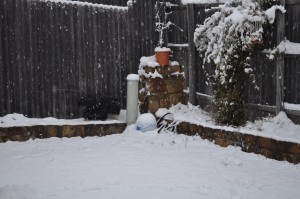 Can you even see the shadow of Beau along the fence?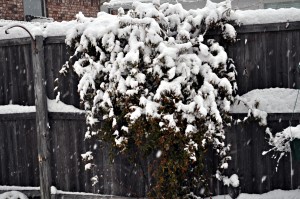 My Carolina jasmine vine covered in snow.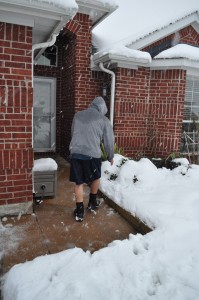 I got home and found Hottie dressed in the appropriate winter attire seen above. He was shoveling snow out of the neighbor's driveway. I'm comfortable, he told me. You'll be sick tomorrow, I told him.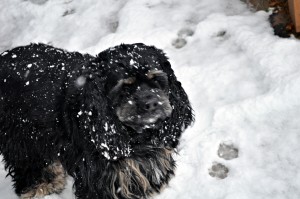 Beau was having the time of his life prancing around in the snow. He thought it meant he had blind approval to run down the middle of the street since the sidewalks were covered with 8 inches of snow. He found out that he didn't.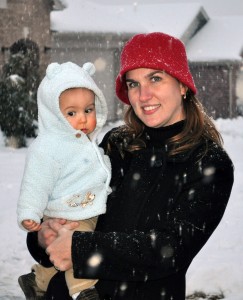 Little Man was busy staring at Beau. Getting a close up shot of him would have shown the leftover lunch Hottie didn't wipe off his face.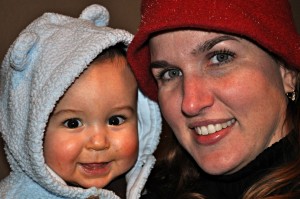 Which you can see here. Along with my double chin.