Grannie came to town and got a hold of Little Man. She smothered him in kisses.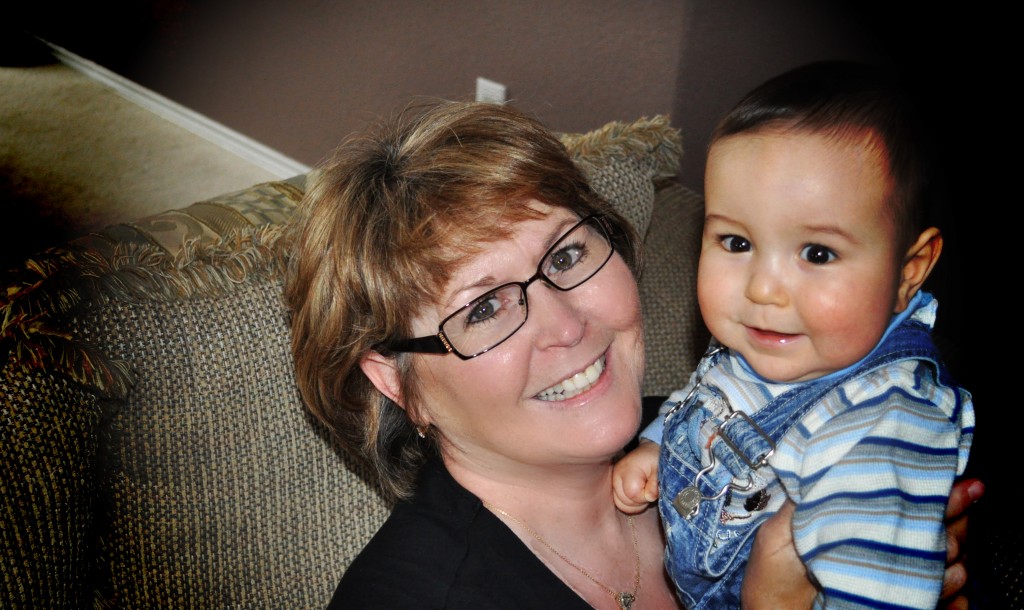 And spoiled him rotten.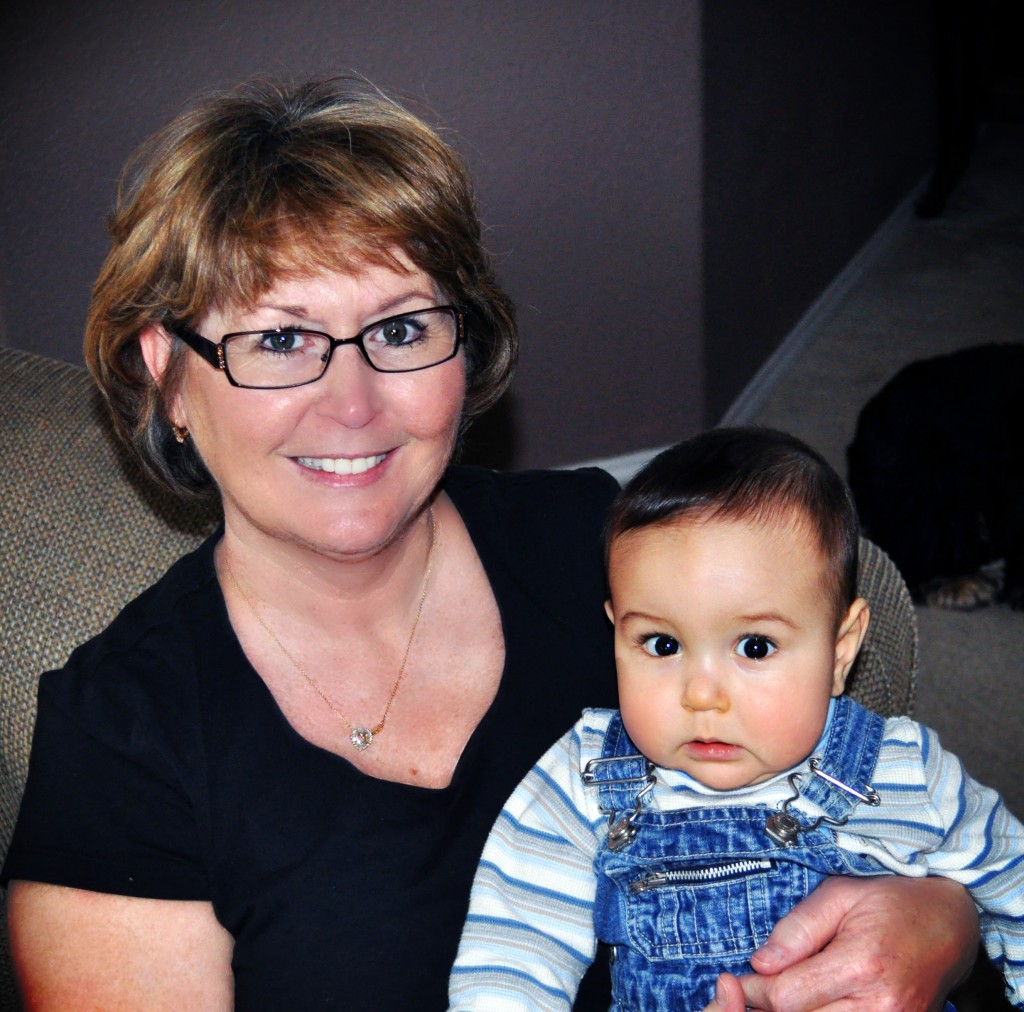 Little Man ate it up.
I remember when Hottie first met my mother. "Babe," he told me, "you know how everyone says just look to the mom and you can see how the daughter will look when she gets older?"
"Yeah?"
"Well, I got nothing to worry about. Your mom is beautiful."
Yes, she is.