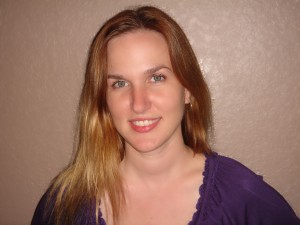 Hello,
My name is Eve and welcome to my site!
Here's some ramblings from a new mom on family, friends, parenthood and anything else I can think of.
Here's my son: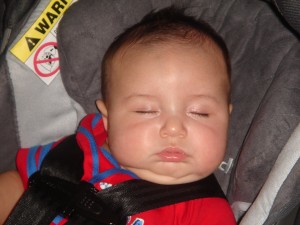 He's 5 years old and no longer looks like the baby in this photo. I can't bear to change it yet because I'm in denial that he's growing up. We named him Cole.
Here's the master of the house: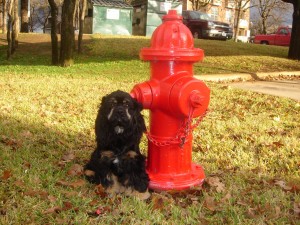 He lets us call him Beau. We just live in his world. He owns the place and lets us live here.
Hottie won't let me post his picture. He wants to appear mysterious. Just imagine Oscar de la Hoya, but hotter.
I hope you enjoy the site and the various ramblings about my life.