I mentioned a while back about buying Photoshop.  Well, I got the software around the time that I bought my new camera. When I have a spare moment (spare moment? What's that again?), I tinker around with it and have a blast.
Behold the power of Photoshop.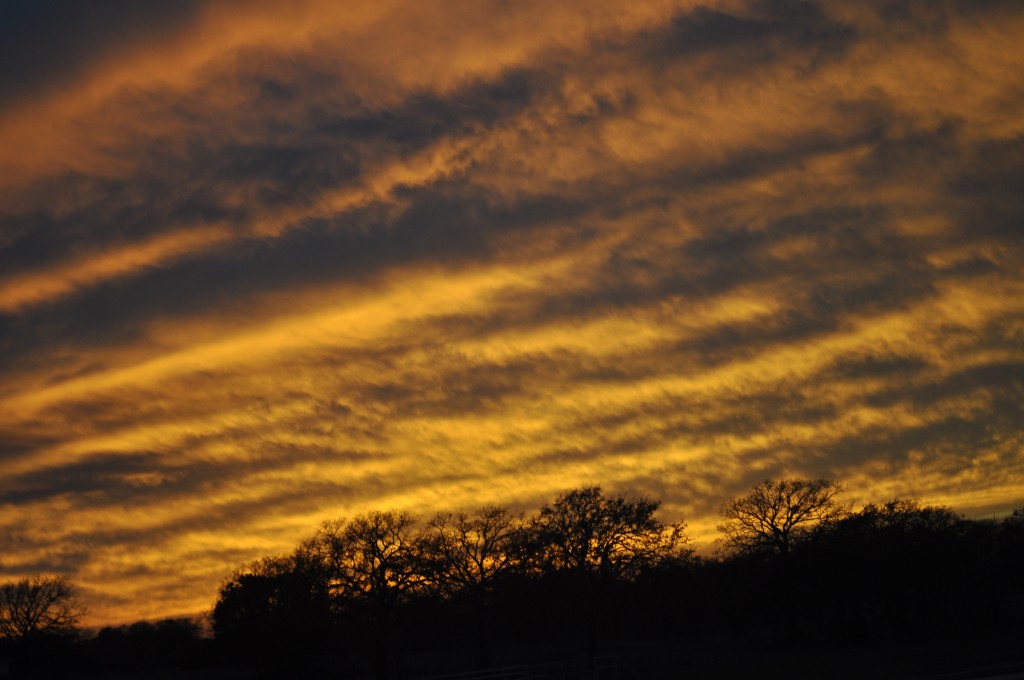 A beautiful sunset as I was on my way home to see my boys. I was lucky enough to have my camera with me and since the colors were so spectacular, I immediately swerved all over the road trying to capture the moment. Well, not really. The swerving part that is.
Same photo with a Photoshop Elements Action to pop out the color a little bit. Big difference, right?
How about this one of Little Man, before Photoshop: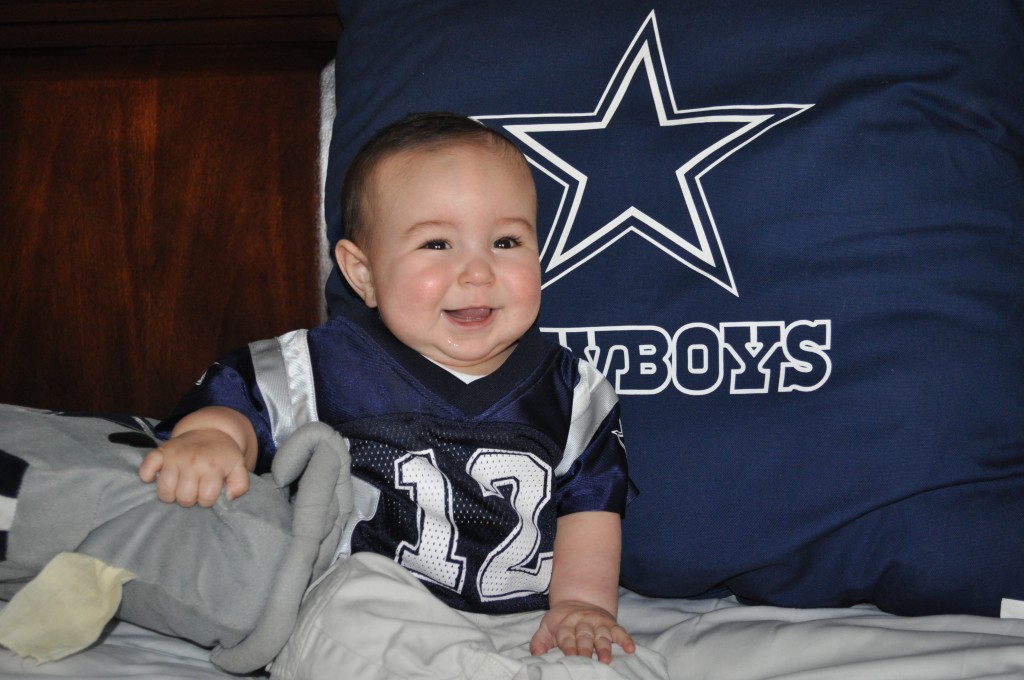 Good picture, good pose.
Better picture, photoshopped:
Portrait action, with the edges burned.
Having fun with my new toy. If only I had more hours in the day, then I could teach myself and be an expert. As it is, I know just enough to be dangerous!