Time is such a crazy thing, isn't it? When you're a child, it seems like there is way too much of it and it passes too slowly. And then as you age, it speeds up to such speeds that you lose entire days and weeks and don't even know what the hell you did, let alone what you wore on those days.
I've been incredibly busy the last couple of weeks. What was I doing, you ask? The hell if I know. I can't remember. Another flaw of getting older. All I know is that I was busy. Very, very busy.  Otherwise I would have been updating my blog every moment of every second. Right? Right.
Spring has come and it's a glorious thing. We've been enjoying the weather, taking a spin around the neighborhood, planting flowers.
I've been thinking about this.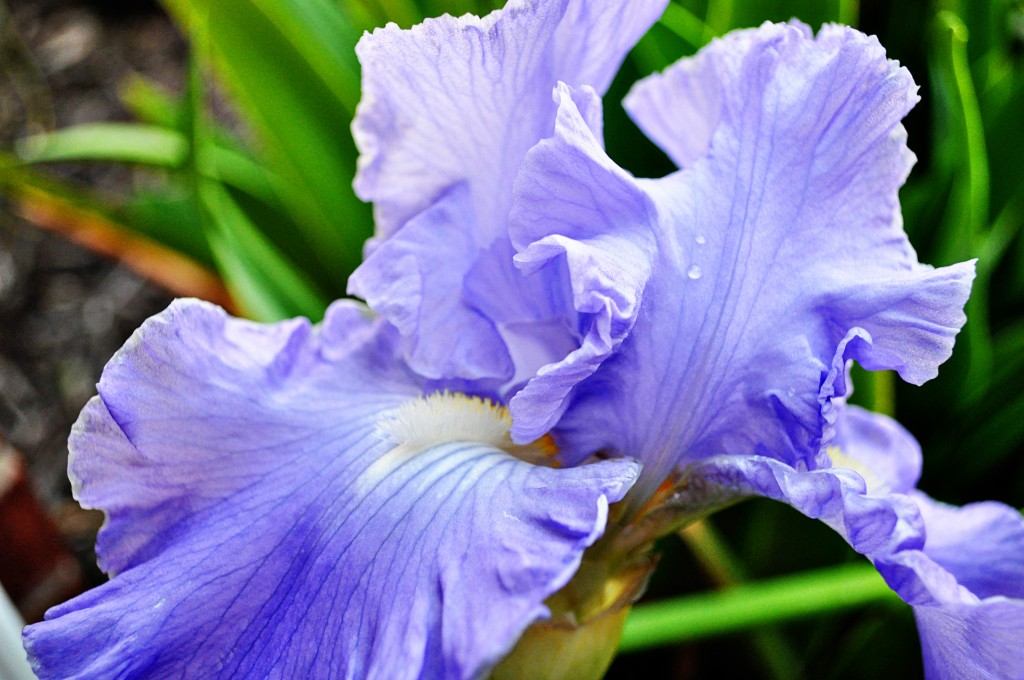 And this.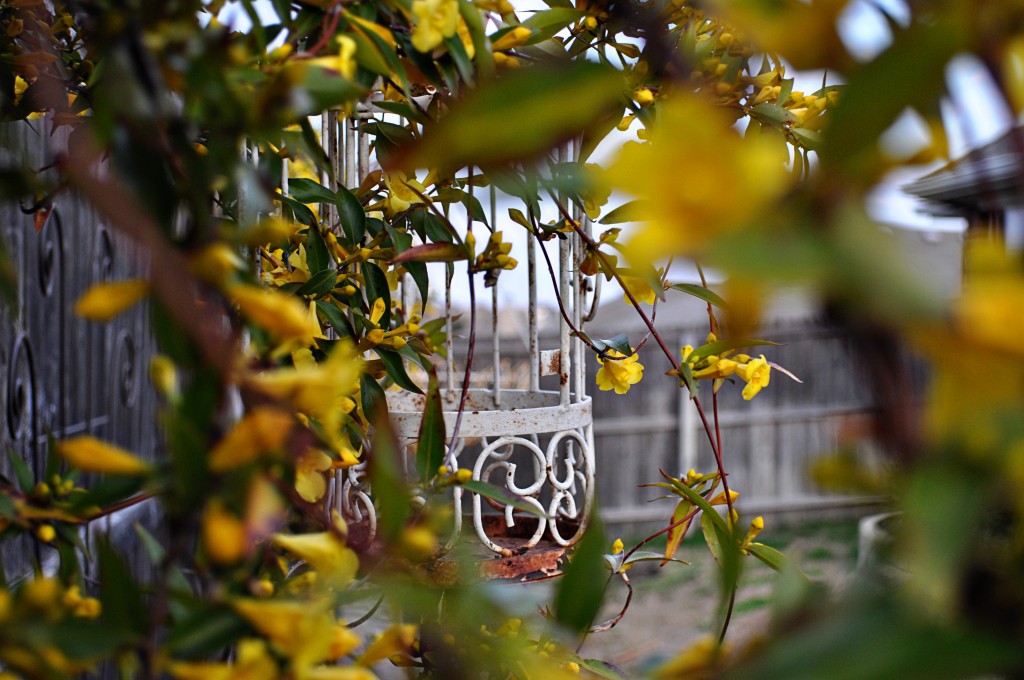 And this.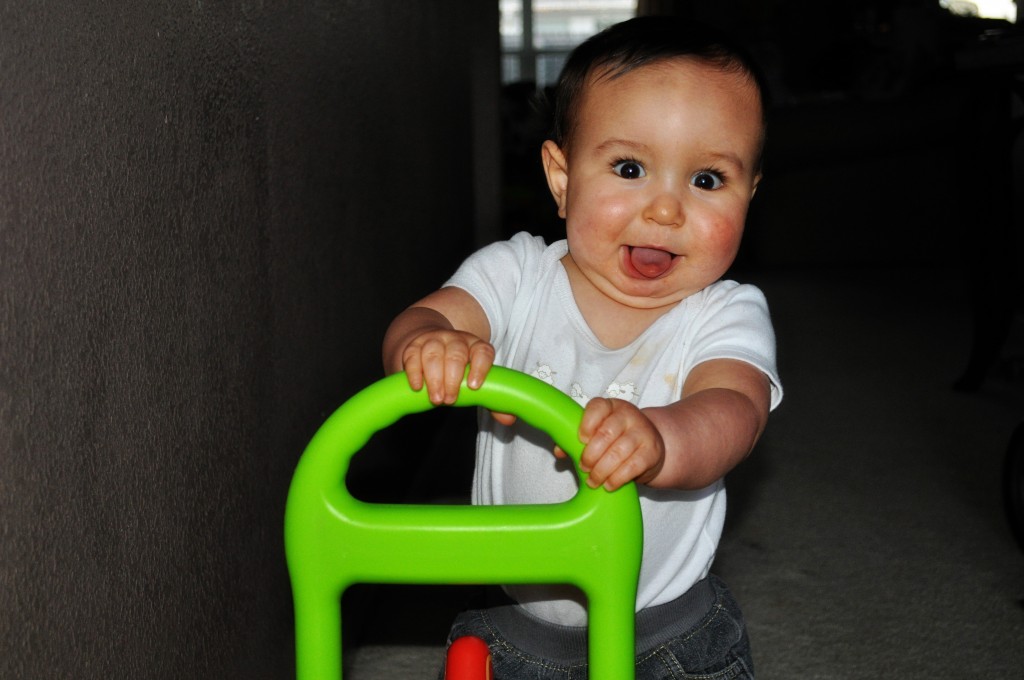 What have I been doing?
Enjoying myself. Hopefully you're doing the same.