It was Little Man's first trip to Grannie and Pa's house. Grannie had been down to visit quite a bit, but this was our first opportunity to visit them as a family.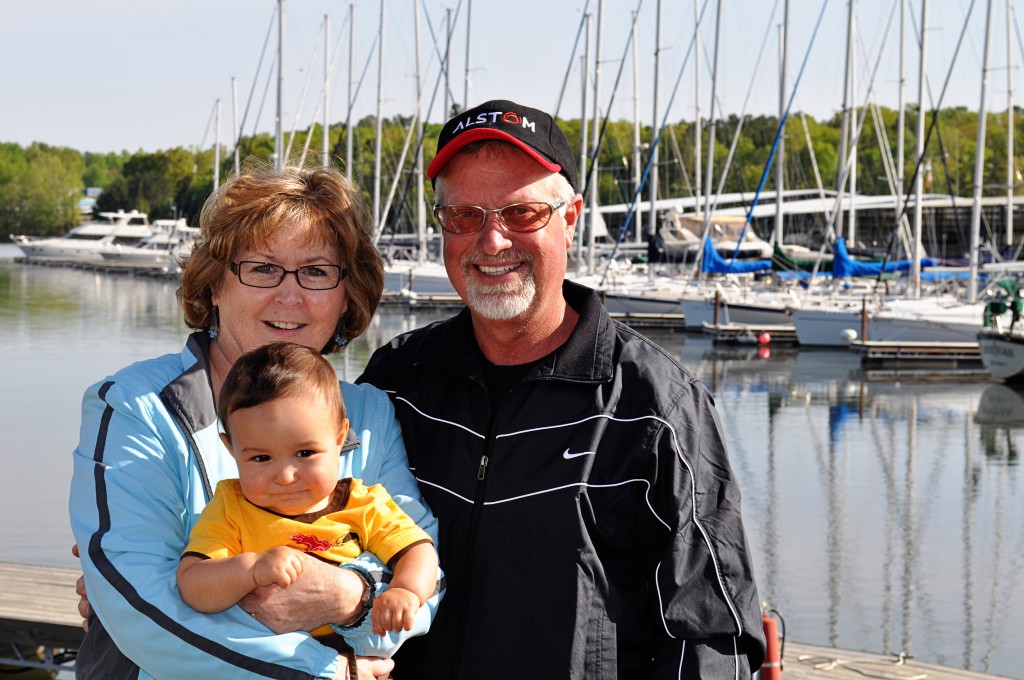 Grannie and Pa took us out to eat for breakfast and we sat and looked out over the boats. They spoiled Little Man rotten.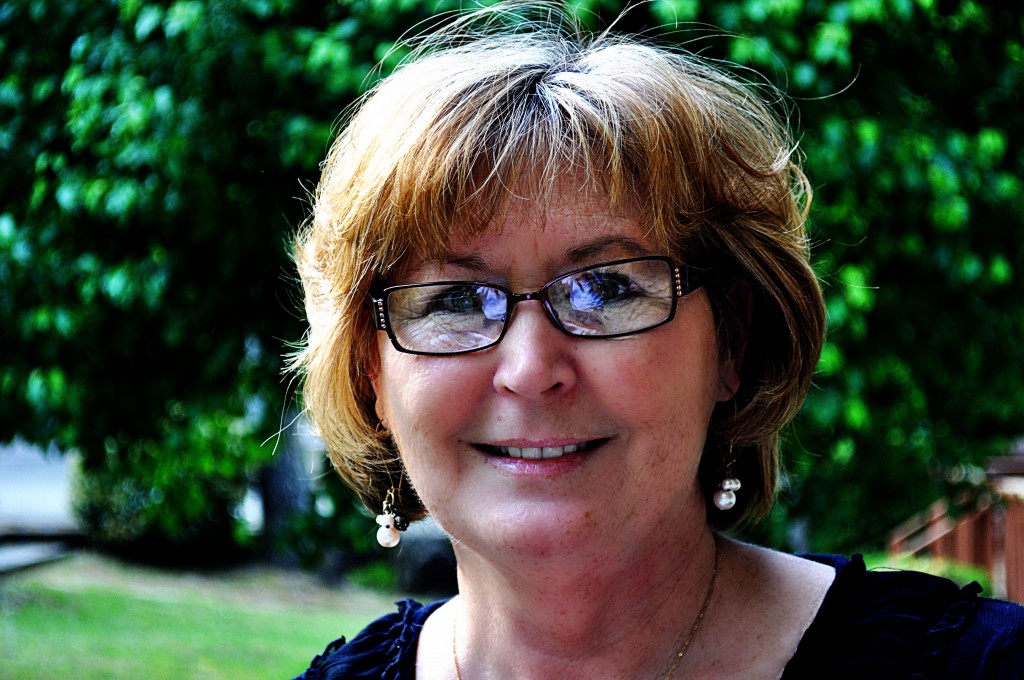 That's my Mom.  Ain't she purty?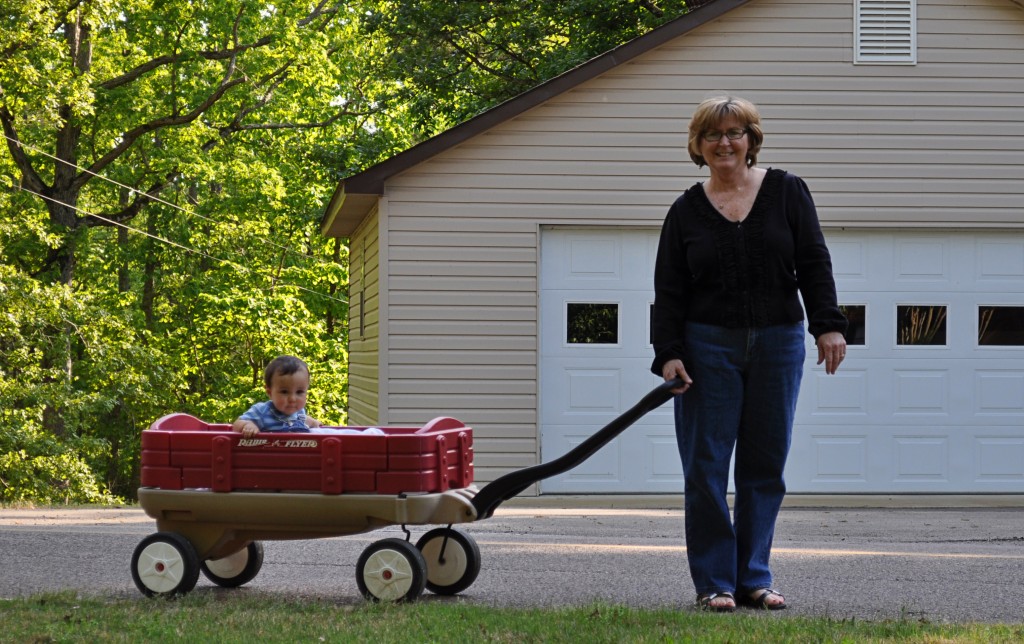 She had a little wagon that she used to wheel Little Man around. He loved it. He thought he was so cool.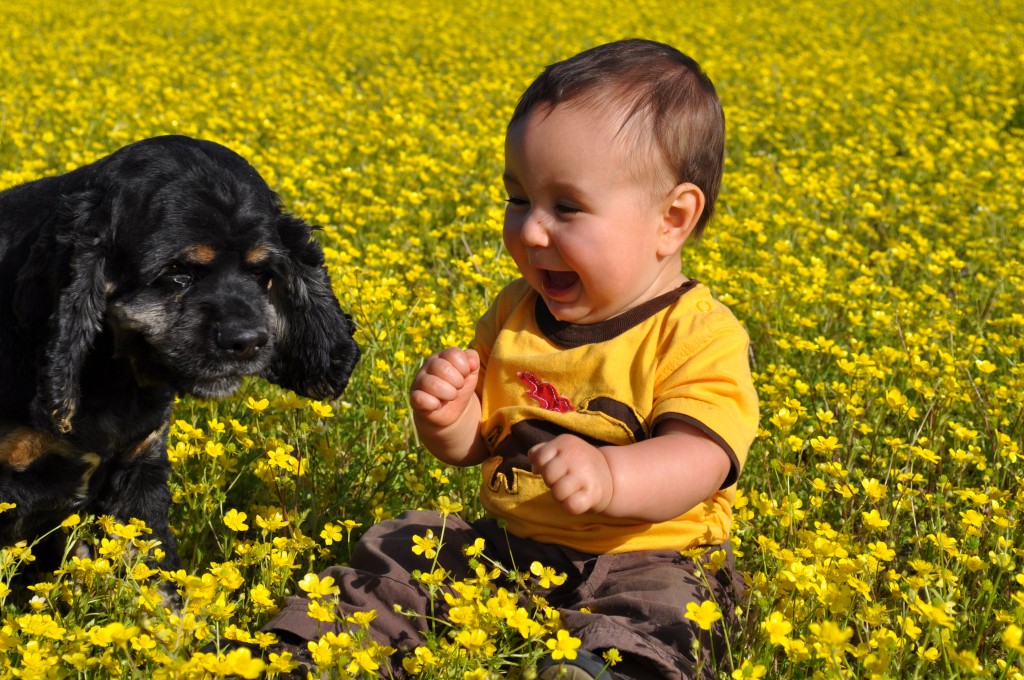 Bluebonnets were in full bloom when we left Texas and we missed out on the opportunity to get some pictures of our boys sitting in the bluebonnets. In Tennessee, these yellow flowers were everywhere. Weeds, my mother called them. But that didn't stop us from walking out into the field, plopping Little Man down and making Beau sit next to him to try and get some decent pictures. 2,541,327 pictures later, this is about the only decent picture I have of the two of them as they were both too excited to sit still.