Enter the world of the Enchanted Rock Immortals…
Retrieve your FREEBIE of A Fae's Weapon by subscribing to my newsletter below.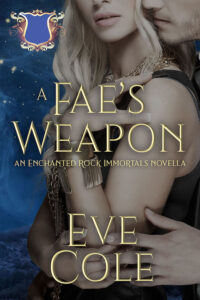 ---
Fae Meira Lux has longed for the enigmatic Telum Creare for a sprite's age and Mingo's Halloween bash is just the place to make her move.
Yet Fate seems to have other plans when she finds herself trapped in a closet with a random male whose personality and humor tug at her heart.
Which fae should Meira choose–the sexy, elusive Telum, or the mysterious stranger?
Current books in the series are listed below, and can be read in any order!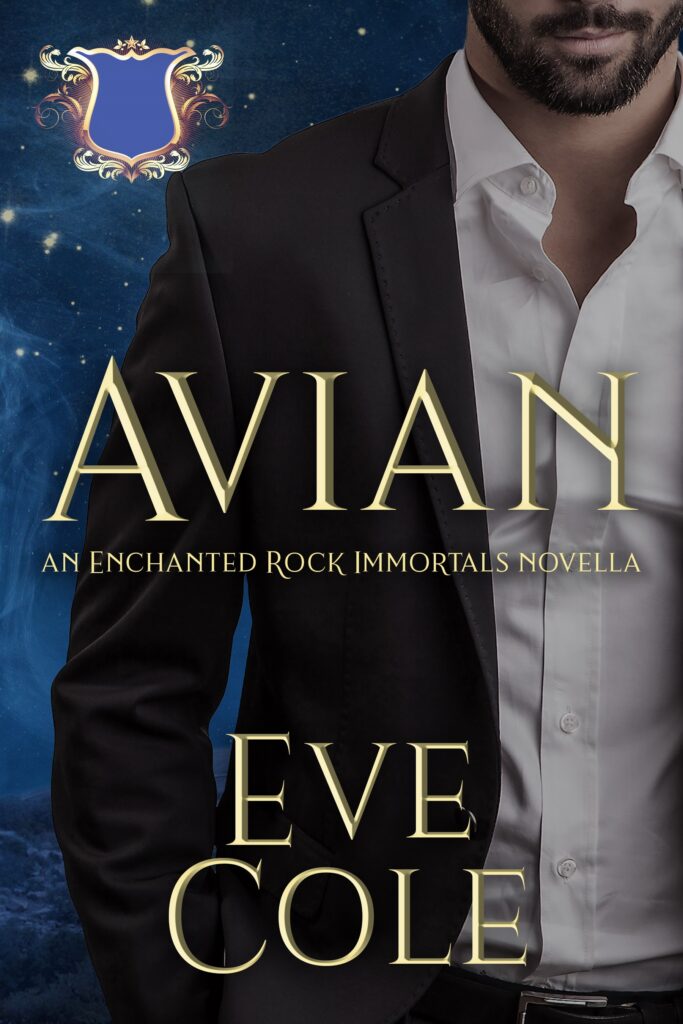 ---